At Logik Logistics, we have always prided ourselves on our ability to provide out-of-the-box transport solutions for our clients. Our on board courier (OBC) hand carry service provides clients with a swift, insured, and reliable transport solution at a fraction of the cost of a charter.
Our OBC transport team is available around the clock, providing access to couriers worldwide at a moment's notice. 
Our on board courier service works by utilising our network of global couriers capable of collecting small consignments anywhere in the world. Our couriers then board the next flight from the closest departure point and travel to your required location – keeping your cargo in hand at all times. 
Thanks to our OBC volumes, our couriers hold the highest membership status of the world's leading airlines, garaunteeing that your cargo will always make it on the next possible flight.
Oftentimes cargo will need to access countries that are typically difficult to gain entry to. We are able to provide a courier with the specific visa required to accesss any location worldwide.
We work with leading automotive manufacturers, pharmecuetical giants, governments, luxury retailers, aerospace companies and the marine industry to keep their supply chains moving.
Our on board courier service isn't limited to small, handheld consignments. Thanks to our membership statuses, we're able to transport significant volumes on board the aircraft – often transporting larger quantanties than the maximum payload of smaller charter aircraft.
Contact our on board courier team today for more information.
Your deadline, our success.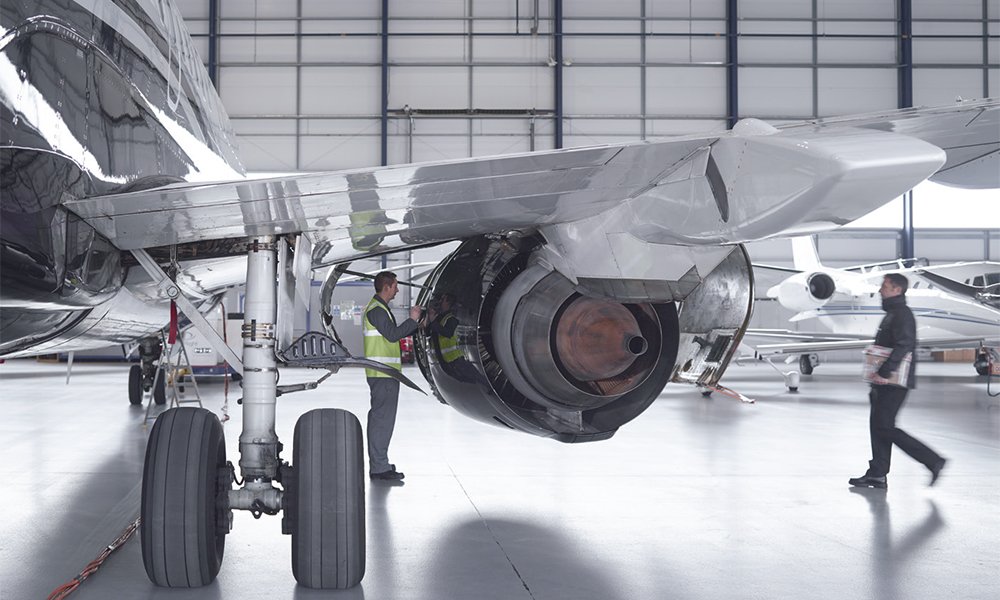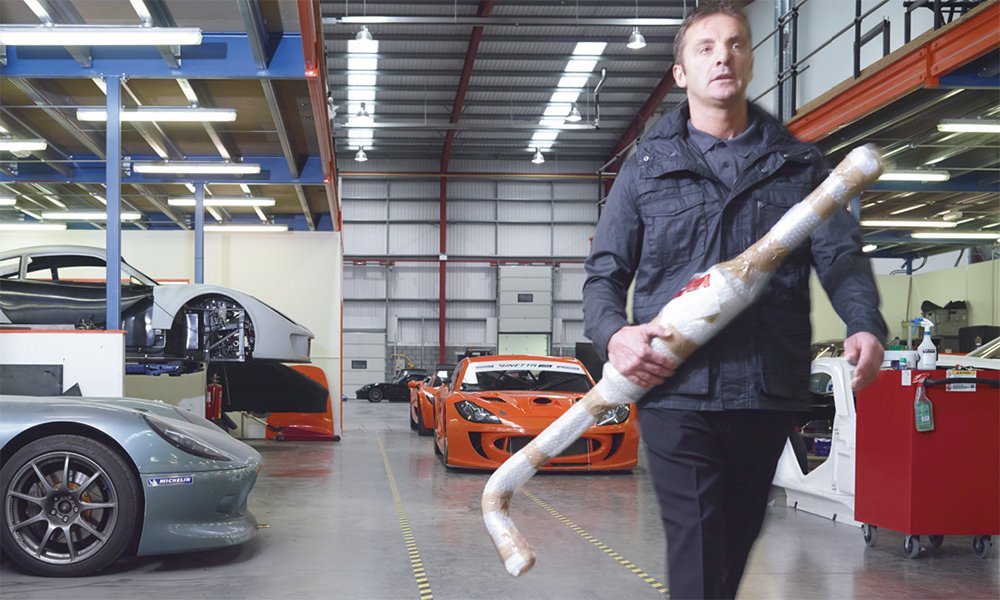 Find our more about our on board courier expertise
One of our key strengths at Logik Logistics is our team of experienced personnel who are contactable 24/7/365 and dedicated to finding the best logistics solutions for our clients.