Logik Logistics working together with parent company Chapman Freeborn to deliver a Submarine to the USA.
Rudi Jones  in the Cargo department of Chapman Freeborn called Logik Logistics to organise a vehicle suitable for the transportation  of the first ever C-Worker Vessel – an unmanned surface vehicle (USV) that is set to revolutionise oil and gas operations.
LGK found a solution where by the submarine could be transported on a covered wide-load vehicle.  The Journey started in Portsmouth, England where the USV was developed and manufactured.  The 20-foot vessel was then packaged and transported by road to London Stansted Airport.  Logik Logistics successfully delivered to Chapman Freeborn ground operations staff where a chartered British Airways Boeing 747-8 freighter aircraft was waiting to fly the Submarine to the USA.
Follow the links to see the press release.
http://www.asvglobal.com/latest-news/a-quantum-change-in-offshore-oil-and-gas-operations
http://www.eft.com/industrialenergymining/revolutionary-unmanned-oil-gas-vessel-delivered-us-b747-800f-charter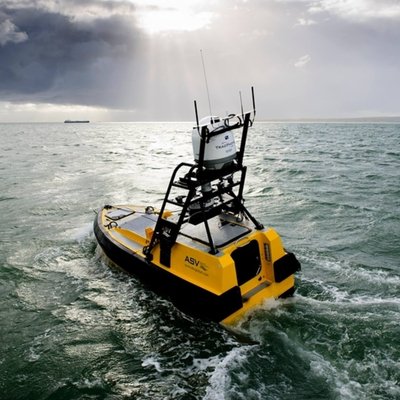 One of our key strengths at Logik Logistics is our team of experienced personnel who are contactable 24/7/365 and dedicated to finding the best logistics solutions for our clients.