Groupage solutions that work for you
When cost is a significant factor, rely on our groupage solutions to keep your cargo moving.
In addition to our scheduled and ad-hoc multi-modal cargo solutions, we work with clients to combine loads for popular routes – typically EU-UK.
Consolidating cargo is a great way to minimise project overheads while ensuring deadlines are met, and budgets are maintained.

Over the past ten years, Logik Logistics has built an unrivalled network of partners with transhipment hubs across Europe and the UK. And thanks to our consistent volumes, we're able to offer daily pick-ups with 24-hour delivery options.
Groupage solutions can be tailored to your requirements – whether you require ongoing consolidation or support with one leg, we can help.
Our strategically located hubs allow for easy consolidation, and our 24/7/365 support means you'll never miss a deadline.
Contact us today for more information and a tailored quote.
Your deadline, our success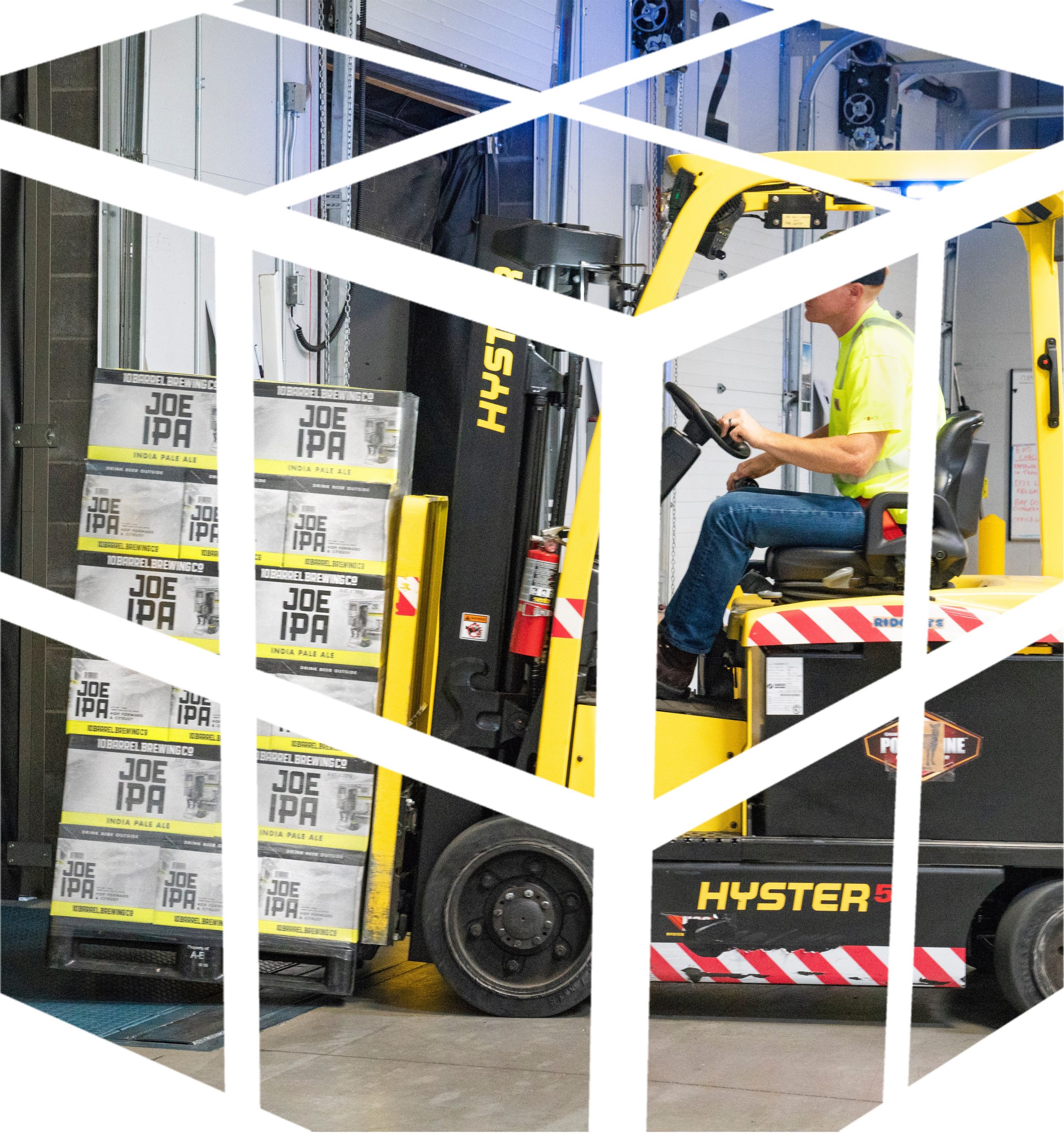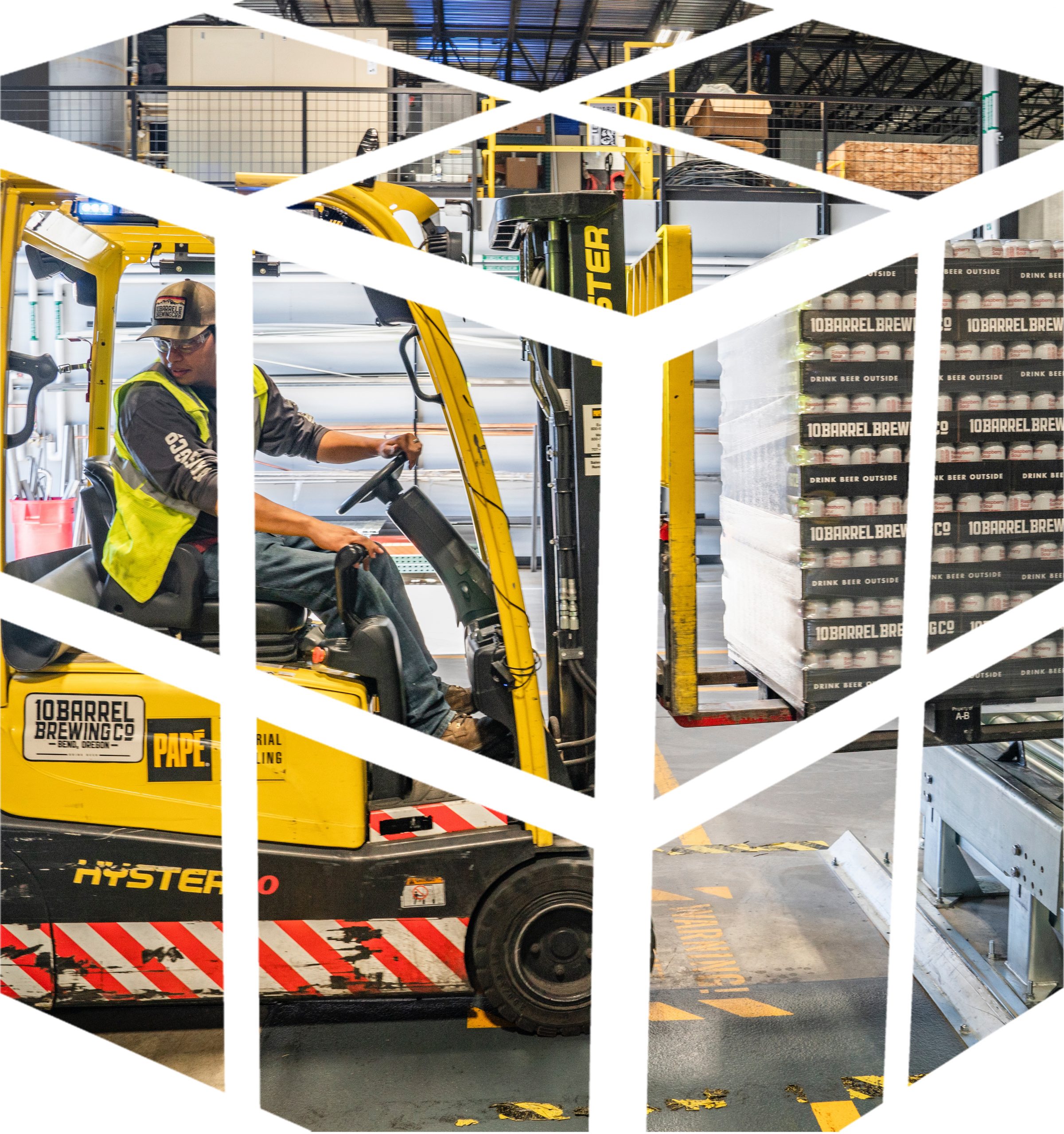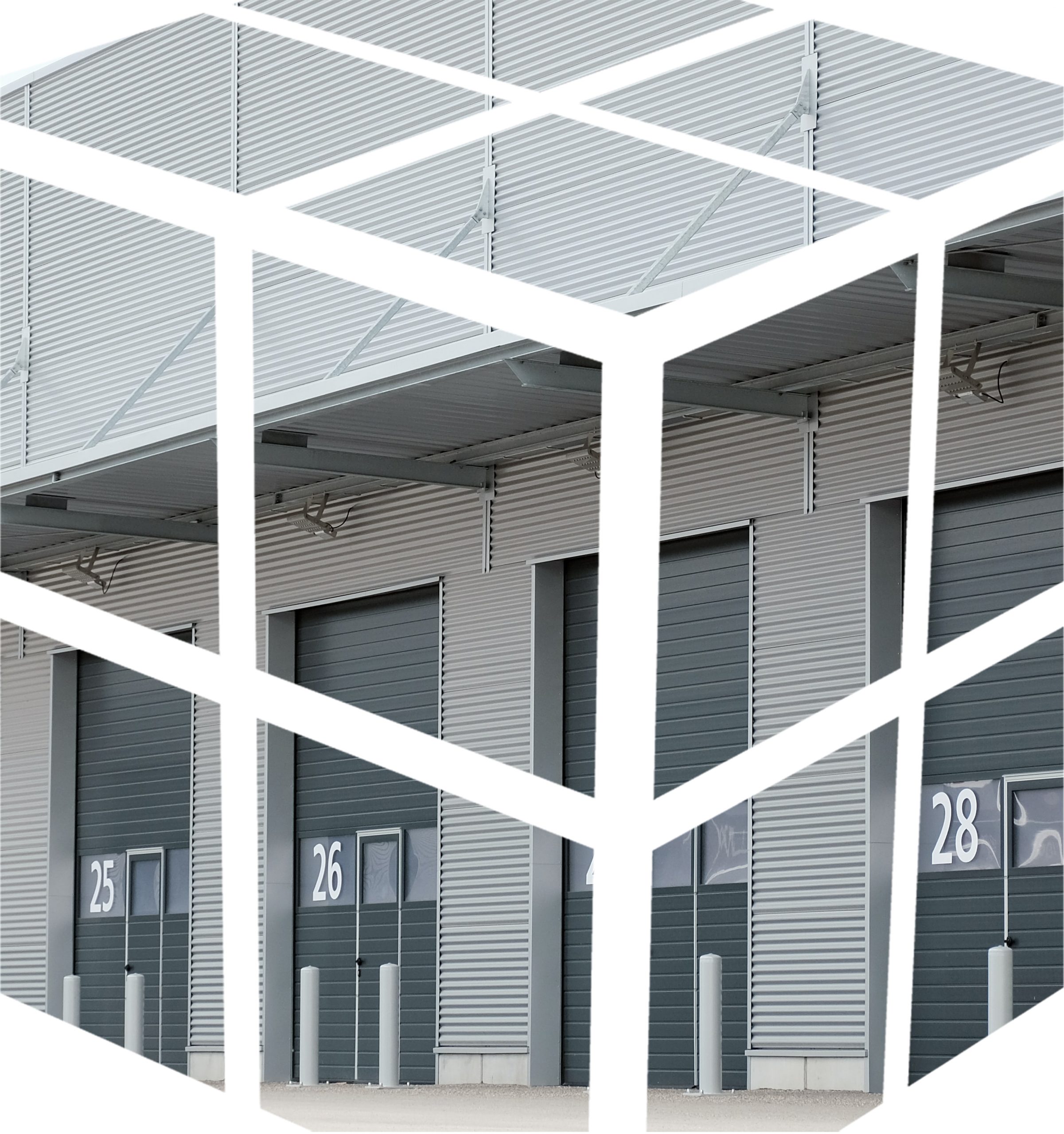 Find out more about our groupage solutions
One of our key strengths at Logik Logistics is our team of experienced personnel who are contactable 24/7/365 and dedicated to finding the best logistics solutions for our clients.