Logik Logistics was called in by an automotive supplier to intercept a trailer in transit from Romania to the UK. The call came in at 16:30hrs. The parts on board had suddenly become urgently required and were needed in the UK on the following morning at 06:00hrs in time to start the production line operating.  
As the parts were small enough to send by hand carry LGK organised an on board courier to meet the vehicle which at this time was approaching the Hungarian border. The correct parts were located & unloaded. The courier boarded a flight leaving Bratislava at 21:55hrs landing at Stansted Airport at 23:15hrs. A vehicle was arranged to collect the parts. Delivery was achieved at 05:45hrs and production commenced on time.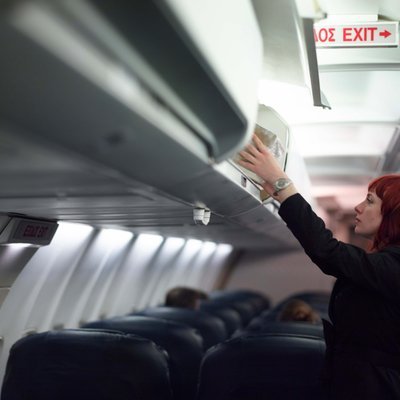 One of our key strengths at Logik Logistics is our team of experienced personnel who are contactable 24/7/365 and dedicated to finding the best logistics solutions for our clients.